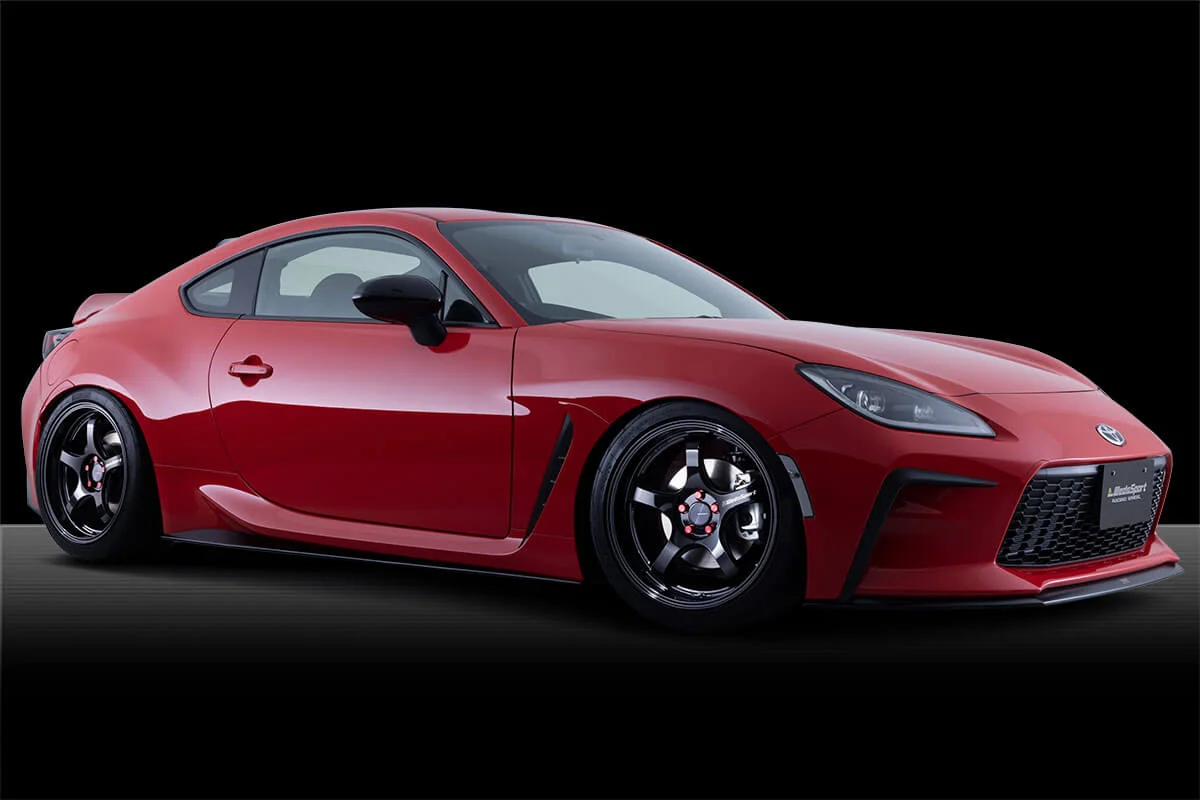 *News* Better shipping and reduced costs (import duties and administrative costs). Savings are passed-on to the customer!
Dear Customers, Dear Visitors,
As you know, in July 2021 the EU decided to change regulations, greatly complicating our role as the European Distributor of Weds Wheels.
From that date on, we were not entitled anymore to ship our goods including VAT or Customs duties in our prices, thus creating more confusion and frustration for all of us. We had to change our strategy and remove VAT from our online prices and customers would get the custom duties, Taxes and other administrative costs, upon reception in their destination country.
However, we have good news that we would like to share with you today:
– We have changed our logistics and transportation partner! Thus opening new ways to serve everybody (Private and Businesses) in much better, cheaper, and quicker ways. We now use GLS (for those interested: https://gls-group.com/)
For Private Customers and End-users within the EU:
– All private customers, only need to cover the VAT upon reception in their country. Custom duties are covered by us. You purchase your wheels excluding VAT on our website and all you need to pay is the VAT when the goods are delivered. No hidden fees, 100% Guaranteed.
– Although we haven't implemented this yet, we are contemplating on creating a system where customers can pay their local VAT in advance to us, thus removing completely all potential "hidden" costs incurring when the goods are delivered to your door.
Please get in touch if you are interested in this service. We are happy to help and find solutions to do this, even in a non-automated way for your next order.
For Business Accounts and Resellers within the EU:
– For Businesses (B2B), there are also major improvements. Since we have a German EU VAT Number, we are now again able to do Intra EU B2B transactions, thus allowing Business customers and Resellers, to completely avoid paying VAT (even if you can deduct it from your VAT declaration). Once again, in these cases too, we cover the custom duties that would incur, so no extra "hidden costs" for our business customers either.
All you need to do, is get a Valid EU Vat number and an EORI number.
Please get in touch should you have any further questions.
Best regards.
Your Weds Wheels Europe Team

To Celebrate this new System, we want to offer you 10%* Off everything on our website! No Discount Code needed!
No Minimum Order
(Dealers please get in touch)
Not valid for Goods already discounted
Only until the 31st of October 2023